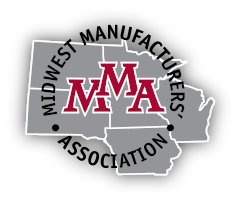 Midwest Manufacturers' Association is a nonprofit organization created to serve as the "central office" for associations and trade groups focused on manufacturing. MMA's primary service region is the Upper Midwest: rural Minnesota, North Dakota, South Dakota, Wisconsin and Iowa.
MMA serves as a catalyst for the creation of new manufacturing-focused trade organizations and the collaboration of existing organizations throughout the Upper Midwest. By joining forces under one central office, the manufacturing industry in the Midwest region has, for the first time, a way to express its collective voice … to government, to suppliers of common goods and services, and to each other.
Each Affiliate of MMA:
is governed by an independent Board of Directors comprised of members from that organization only
manages its own financial resources
elects representation on the Board of Directors for Midwest Manufacturers' Association and Collaborative Ventures, Inc. (for-profit subsidiary company)
remits annual membership dues to MMA, to provide support for the cost of maintaining a staffed office
operates as a 501(c)6 organization
is granted nonprofit status without the burden of the IRS application process and expense
has access to various benefit programs designed to assist manufacturers (such as the workers comp fund and health plan)
benefits from MMA's promotion of the manufacturing industry.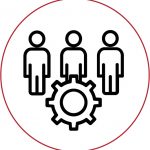 Workforce development
We are committed to strengthening the manufacturing workforce in our regions through initiatives to
1) change the image of manufacturing and
2) attract new people to the field beginning in K-12 schools thru skilled training.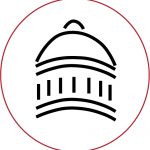 Advocacy
We strive to monitor and inform members of legislative activities, offer a collective voice of advocacy of manufacturers in our region, provide legislative representation at key events, and coordinate legislator visits to your business.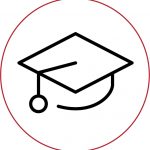 Member education and networking
Learn through manufacturing facility tours, keynote speakers on emerging manufacturing topics at regular meetings, networking and fundraising functions, regular featured member, regular newsletters and weekly communications.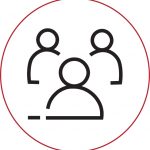 Strategic partnerships
Enhancing your success and meeting our initiatives are created through strategic partnerships with key organization, supporters, and endorsed programs.