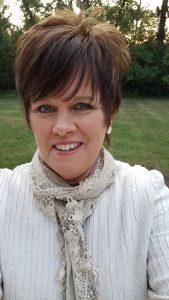 After 30 years with the Association office, Sandy has a deep appreciation for manufacturing's importance in rural communities and a high regard for the skilled leadership within those communities.  There are a remarkable number of people willing to go above and beyond for the betterment of manufacturing.
Initially employed as Administrative Assistant for the newly established Tri-State Manufacturers' Association, Sandy has watched the organization grow from one regional affiliate with less than 100 members to a centralized nonprofit management structure serving three regional affiliates with nearly 500 members and 40,000 employees.
Residing in Barrett, MN, Sandy is a lifelong resident of West Central Minnesota.  She and her husband Dennis raised three sons and now enjoy the delights of three granddaughters.  Sandy holds a Business Administration degree from Minnesota State University Moorhead and is a licensed health insurance producer.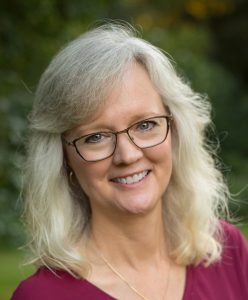 Becky is proud to hail from West Central Minnesota and is a graduate of the Minnesota State University Moorhead and holds a degree in Mass Communications. She is a graduate of the Second Wind Strategic Marketing Plan course and the Minnesota Digital Marketing Institute.
Becky founded Eggen (her maiden name) Group Marketing in 1994. Since launching EGM she has worked with over 175 businesses to increase sales, increase awareness and drive results. Becky has worked with manufacturers on websites, SEM, SEO, paid search, content creation, video productions, print materials, catalogs, eCommerce and much, much more.
Becky's passion is to help businesses and organizations grow, and has a keen ability to listen, analyze, and strategize.  Becky joined MMA in 2018 part-time.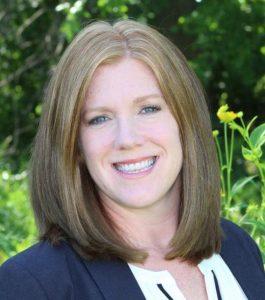 Having grown up in Andover, MN, Amy now resides in Ashby, MN with her husband and three boys. She is a graduate of Concordia State University of St. Paul and holds a degree in Human Resource Management. Amy joined MMA in 2020 part-time.
Amy brings to her role HR experience from the manufacturing industry and prior board member experience with TSMA. Her specific industry experience was in building materials, multimedia production and automotive brakes. With her inside knowledge of manufacturing and Workforce Development, and passion for collaborations and networking, Amy carries a glass half-full, big-picture strategic approach to enhancing the success of the manufacturing industry.