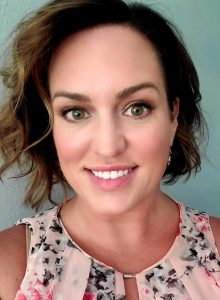 MMA would like to introduce you to Rachel Lolmasteymaugh.  After a long search we were able to bring her aboard the MMA team as the new Executive Director in January 2022.  She comes from a sales and events background and worked in manufacturing years ago.
Rachel lives in Sartell with her husband and 3 teenage children.  In her previous position she had served on 19 different boards and committees including CentraCare, United Way Imagination library, the City of Sartell Economic Development council, the Sartell CVB board and president of the Sartell chamber to mention a few.
You can reach out to her at any time at, Rachel@midwestmanufaturers.com or call her at 320-492-3435.
Exiting Executive Director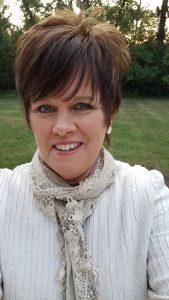 After 30 years with the Association office, Sandy has a deep appreciation for manufacturing's importance in rural communities and a high regard for the skilled leadership within those communities.  There are a remarkable number of people willing to go above and beyond for the betterment of manufacturing.
Initially employed as Administrative Assistant for the newly established Tri-State Manufacturers' Association, Sandy has watched the organization grow from one regional affiliate with less than 100 members to a centralized nonprofit management structure serving three regional affiliates with nearly 500 members and 40,000 employees.
Residing in Barrett, MN, Sandy is a lifelong resident of West Central Minnesota.  She and her husband Dennis raised three sons and now enjoy the delights of three granddaughters.  Sandy holds a Business Administration degree from Minnesota State University Moorhead and is a licensed health insurance producer.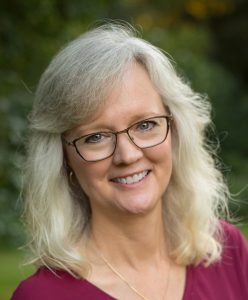 Becky is proud to hail from West Central Minnesota and is a graduate of the Minnesota State University Moorhead and holds a degree in Mass Communications. She is a graduate of the Second Wind Strategic Marketing Plan course and the Minnesota Digital Marketing Institute.
Becky founded Eggen (her maiden name) Group Marketing in 1994. Since launching EGM she has worked with over 175 businesses to increase sales, increase awareness and drive results. Becky has worked with manufacturers on websites, SEM, SEO, paid search, content creation, video productions, print materials, catalogs, eCommerce and much, much more.
Becky's passion is to help businesses and organizations grow, and has a keen ability to listen, analyze, and strategize.  Becky joined MMA in 2018 part-time.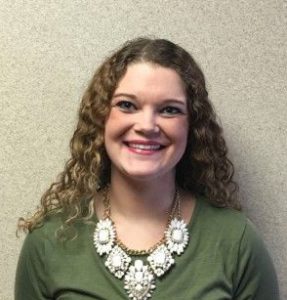 Alisa resides in Sauk Rapids, MN and is excited about the opportunity to join MMA as an Executive Assistant. Alisa graduated with a degree in Community Psychology from St. Cloud State University, and shortly after attended a graduate program at Minnesota State University Moorhead, receiving her MHA.
Holding various leadership roles within the healthcare Industry, Alisa has assisted with program organization, event planning and fundraising, marketing, staff education, and increasing quality and satisfaction of services for multiple organizations.
Alisa has a passion for learning and new experiences. She enjoys traveling, painting, camping, and spending time with family and friends. Most recently, Alisa has been keeping busy with home renovation projects due to the purchase of a new home with her husband Alex, and 10-year-old son Chandler.
Alisa joined MMA in 2021 full-time.