Membership has its benefits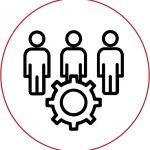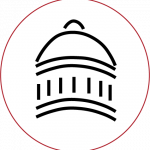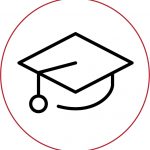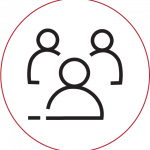 Workforce development
We are committed to strengthening the manufacturing workforce in our regions through initiatives to 1) change the image of manufacturing and 2) attract new people to the field beginning in K-12 schools through skilled training.
Advocacy – a legislative voice for manufacturing in MN
We strive to monitor and inform members of legislative activities, offer a collective voice of advocacy of manufacturers in our region, provide legislative representation at key events, and coordinate legislator visits to member businesses.
Member education and networking
Learn through manufacturing facility tours, keynote speakers on emerging manufacturing topics at regular meetings, networking and fundraising functions, regular featured member, regular newsletters and weekly communications.
Strategic partnerships
Enhancing your success and meeting our initiatives are created through strategic partnerships with key organization, supporters, and endorsed programs. Here is a partial list.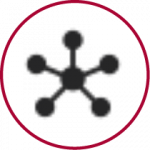 Member promotion
Each organization provides its members with an opportunity to create awareness of your products and services amongst our members.  Learn more.