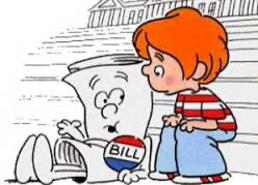 The Legislator Connection is available to all AMFA, CMMA, RRMEA, or TSMA manufacturing members at no cost. MMA staff will coordinate a visit from a local senator or representative to your manufacturing facility. These visits will help you become familiar with your legislators and provide an opportunity to educate them on the importance of manufacturing, as well as day-to-day struggles and legislative concerns.
Contact the office to schedule a visit.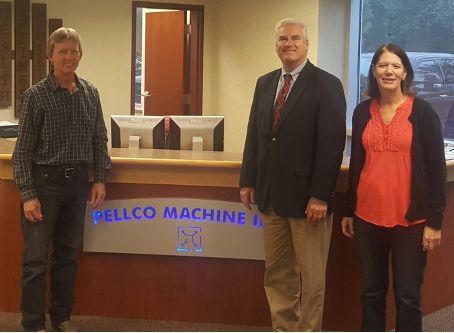 MMA staff coordinated this visit from Representative Tom Emmer, R-MN 6th District, to Pellco Machine in St. Michael.