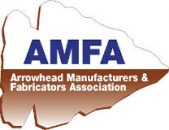 You may choose to join only the affiliate in your region or join two affiliates, or join all three.
Members of any affiliate enjoy a reciprocity agreement with the other two affiliates and may attend their meetings and events; call the office to learn more.
Membership is categorized in four ways: K-12, manufacturers, distributor/suppliers, and professional services.
Click on the logo above for more information on membership in that affiliate. Please contact the office for information on joining all three affiliates.