Celebrating Manufacturing in Minnesota - October 2022
Minnesota will once again celebrate October as Manufacturing Month. CMMA's goal is to build a strong Manufacturing Month of activities and events with our partners, manufacturers, schools, and communities by exhibiting and marketing the opportunities in the high-tech world of modern manufacturing. CMMA
When planning or marketing your own manufacturing events or activities on social media, please use "#MNManufacturingMonth" to make it easier for those interested to find your information.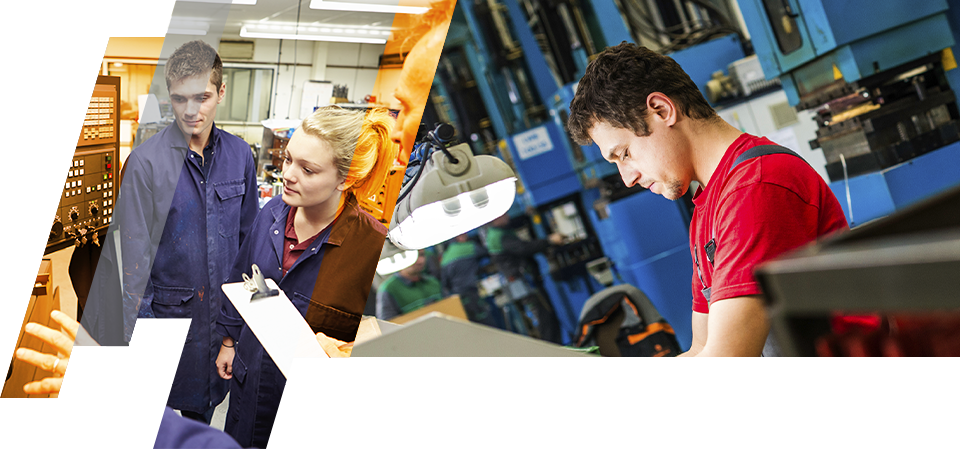 How can I participate in Manufacturing Month?
Manufacturers can offer in-person or virtual tours; reach out to local schools and offer presentations about manufacturing career pathways; sponsor school's VEX Robotics programs; or set up scholarships with local colleges.
Schools can reach out to local manufacturers to request personalized tours for their teachers and students; ask local businesses for swag or materials to do manufacturing projects in their classrooms; and help students understand the successful career pathways available in manufacturing.
Chambers and community leaders can recognize local manufacturers by highlighting their local companies and debunking manufacturing myths in their newspapers and on social media sites; have a luncheon for local manufacturer recognizing their contributions to the community; offer proclamation certificates to their local manufacturers.
Tour of Manufacturing
The month will include tours of area manufacturers and will feature both in-person and virtual tours. Learn how to host, register, attend, or sponsor a tour at: Minnesota Manufactured.  For more information and details on Manufacturing Month, visit DEED's CareerForce.  
2021 Magazine
Manufacturing CTE Jamboree
November 17, 2022 • 7:15 - 11:00am • St. Michael Albertville School
CMMA is excited to sponsor the 3rd annual central Minnesota CTE Jamboree. This is an effort to bridge the gap between education and the manufacturing industry as we build stronger career pathways by developing student training and apprenticeship opportunities through Career Technical Education (CTE) pathways for high school students. We invite school board members, superintendents, principals, counselors, CTE Teachers, manufacturers, and community leaders to hear about the thriving CTE initiatives in our state. The format will allow local manufacturers and educators to interact and vision programs to expand on the CTE focus that is taking place in education right now. Tours of will also be available.  Register.
Job and Career Fairs happening throughout the month October 2022
Check back to see more information on job and career fairs as we get closer to October.