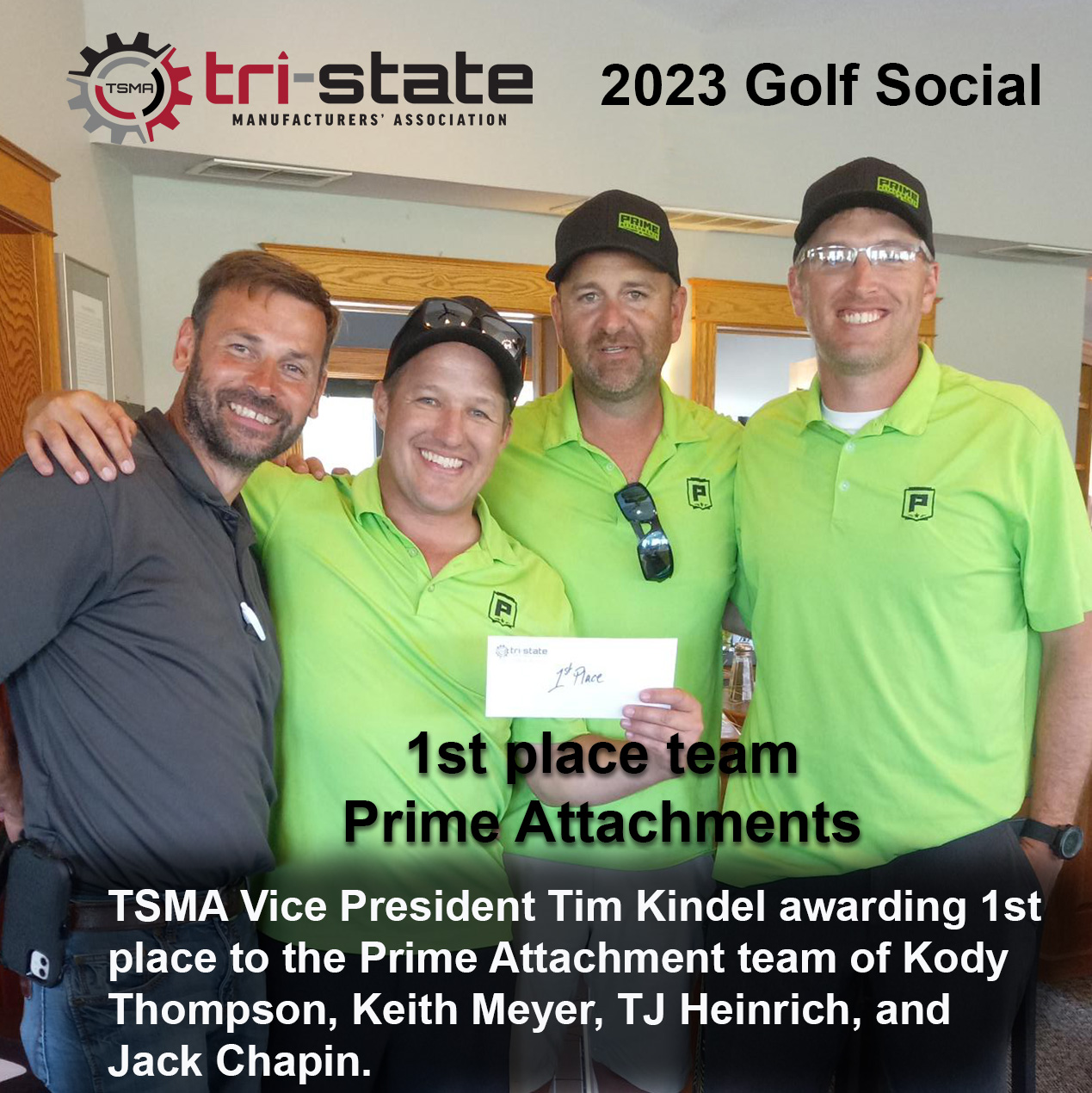 TSMA has been hosting an annual golf fundraiser since 1993. Proceeds from the Golf Social support scholarships and grants for youth manufacturing programs in the region, including workforce development and career awareness. TSMA strives to improve the image of manufacturing and encourages young people to consider a career in manufacturing.
Anyone may sponsor or participate in the annual TSMA Golf Social. Participation in this golf social impacts the strength of TSMA and the future success of manufacturing in our region.
The 31st Annual TSMA Golf Social will take place in July 2024 at Geneva Golf Club in Alexandria. Watch for details.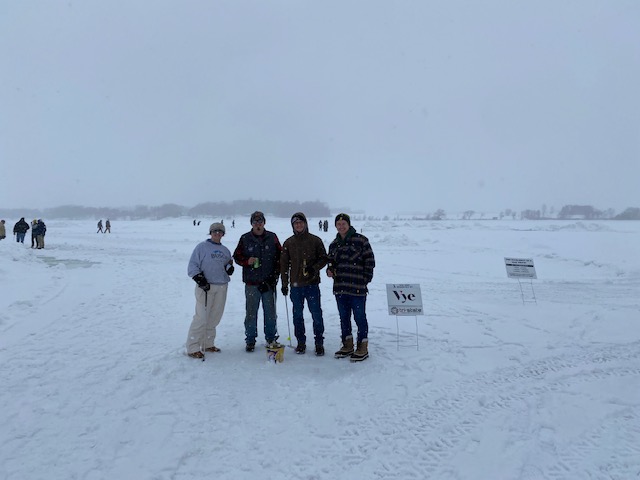 2023 TSMA Ice Golf Fundraiser
TSMA members and friends enjoyed a unique new fundraiser in 2023 - Ice Golf! Participants enjoyed a lighthearted environment and the opportunity to mingle with colleagues. Proceeds from the event are earmarked in support of projects that expose youth to manufacturing careers.
TSMA Ice Golf 2024 - watch for the date and more information!