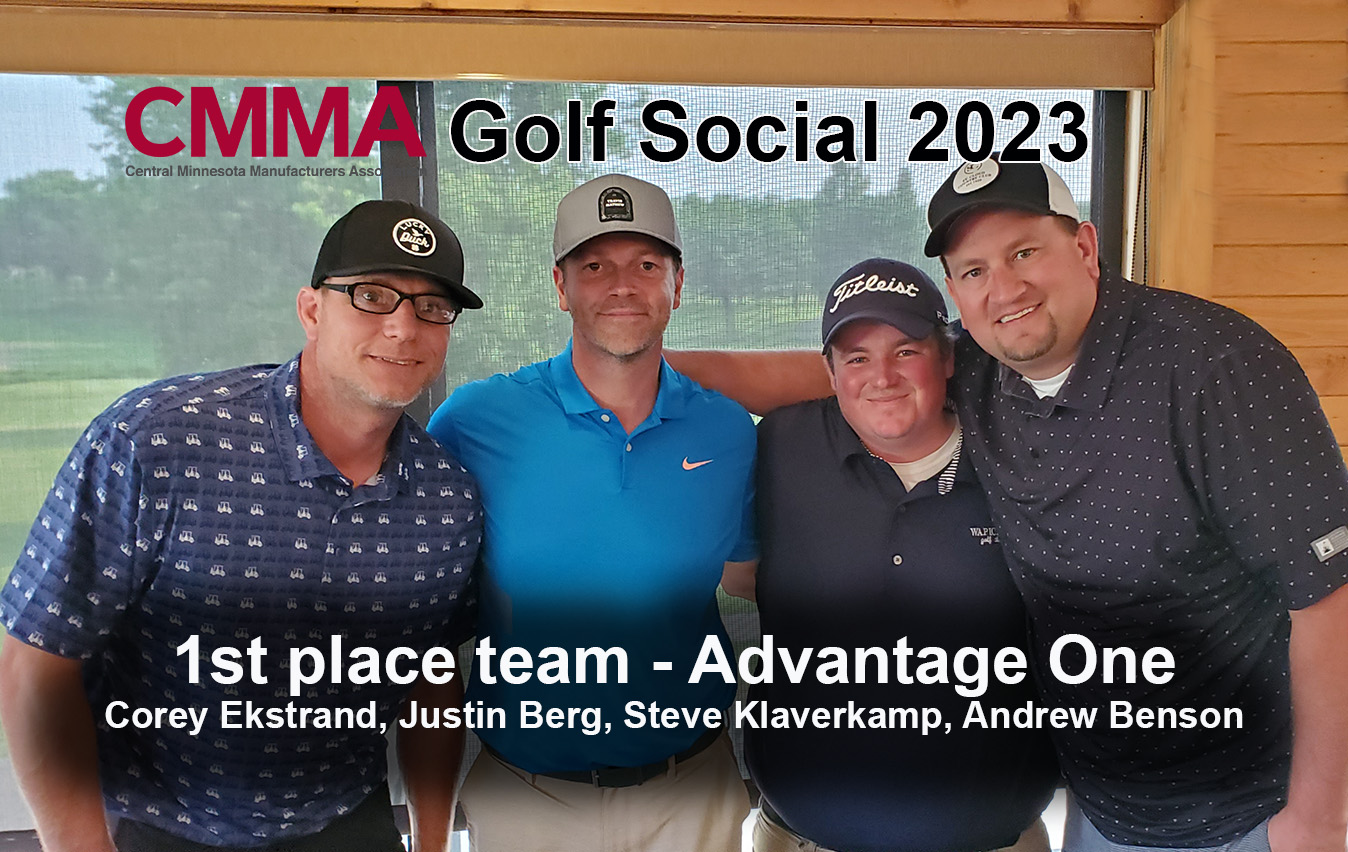 CMMA Golf Social - June 2024
Wapicada Golf Club, Sauk Rapids
Proceeds from the annual CMMA Golf Social are earmarked to support the CMMA Foundation. The Foundation distributes scholarships and grants that support youth manufacturing programs in the region.
Anyone may sponsor or participate in the annual CMMA Golf Social. Participation in this golf social directly impacts the strength of the CMMA Foundation and the future success of manufacturing in our region.
Since its inception in 2008, CMMA has provided over $130,000 in support of workforce development and career awareness by offering grants and scholarships to local schools for industry-related endeavors.
Make plans to join us for a fun day of fundraising!