DOLI Youth Skills Training
How can our school get a MDE Youth Apprenticeship program?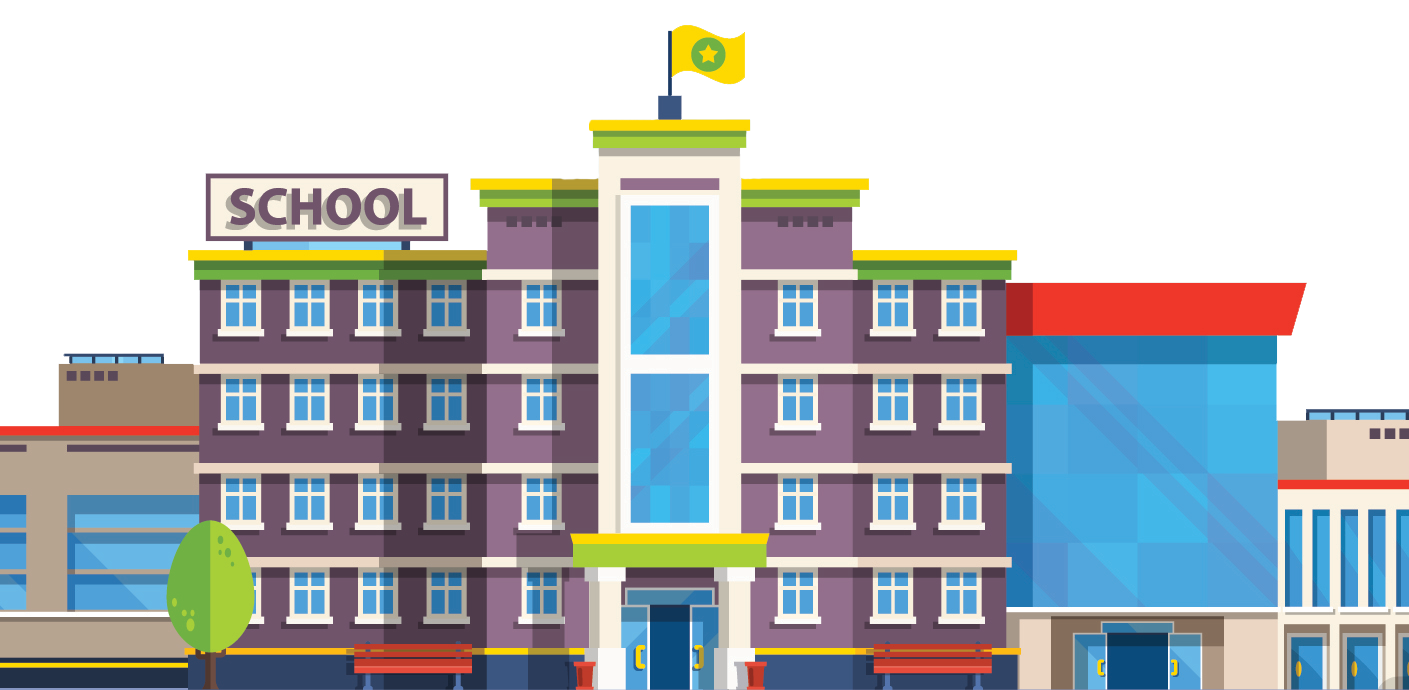 Youth Apprenticeship programs are great partnerships between business, schools and the community.  They are formed locally by the school district's Youth Apprenticeship Coordinator acting as navigator for the planning process leading to an application for a state-approved program.
Step-by-step process for MDE Youth Apprenticeship
Fill out applications
Get approved by state in a two-level process

State department
Industry specialist

Secure industry partner
Create and list the program as a course

2 credit - 450 hours
4 credit - 900 hours

Prepare 50 hours of safety and job training

Can be a combination of classes, online, and employer
SCSU can help with programs if you don't have any

Find and approve business partners
Enroll students
Work with business partner on student's hours/schedule
Requirements for MDE Youth Apprenticeship
Career and Tech Education (CTE) program - Minnesota Department of Education
CTE teacher
Work-based learning teacher
Safety
MDE Youth Apprenticeship Forms
Examples
Cost to school
Teacher salary
Safety training that the business does not cover
More on... Career and Technical Education (CTE)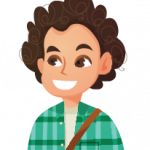 "Nowadays they just kind of push us through high school and they are, 'All right, when you get to college you will learn this.' But half the people drop out of college and they don't have the skills. So if we could go into the world with real skills, we could make money. And then it is debt-free....Everyone is worried about paying for college. My mom is always like, 'oh yeah, I have been out of college for 20 years and I am still paying debts.'"
     – Joshua, high school student
Career and Technical Education (CTE) plays a vital role in human resource development by creating skilled manpower, enhancing industrial productivity and improving the quality of life.
CTE has a proven history of preparing students for high-demand careers that help them live their lives to the fullest.
CTE can provide hands-on training that translates directly to attractive careers upon graduation
Work-related or internship-like experiences can teach students the "soft skills" necessary in the labor market
By integrating academic skills into a "real world" context, CTE can motivate better attendance, more engagement, and improve core academic skills of students.
Seven reasons why CTE is important
95% of CTE students graduate high school
CTE has incredible career demand
CTE students achieve better grades
CTE has surprisingly satisfied students
CTE offers students powerful direction in life
CTE can cost almost nothing for schools
CTE benefits the United States as a whole.
How CTE can benefit all students
Beyond the classroom: Supplementing academic courses with technical skills and training
Lower cost pathway to higher paying careers
Enhancing academic courses with work experience and life skills.
5 Benefits of CTE programs for schools and districts
Achieve higher graduation rates
Reach more at-risk students
Retain students and funding
Deepen community ties
Attain better student engagement with fewer behavior issues.