Employer information for Youth Skills Training and Youth Apprenticeship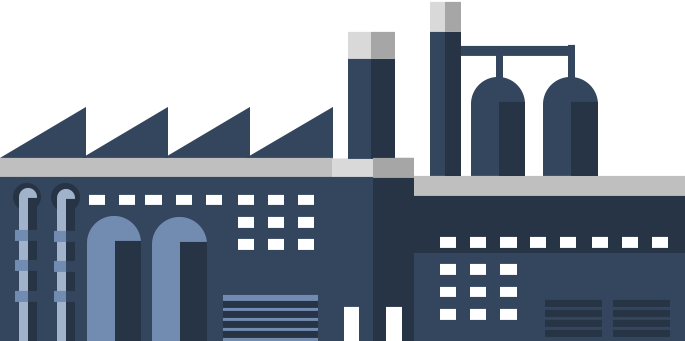 CMMA has embraced work-based learning as an effective avenue to deter workforce shortages at our member plants moving into the next decade. We have collected this information to help you shorten your journey to successful Youth Skills Training and Youth Apprenticeship. We are available to help you through this process.
The models
There are two work-based training/student-learner models in the State of Minnesota. The Youth Skills Training (YST) program has fewer barriers to entry and fewer requirements, while the Youth Apprenticeship (YA)  program delivers industry credentials to students, and requires a certified CTE instructor. Schools and employers often start with a YST program and work their way into a YA program after a year or two. You may want to investigate each option to determine which option is best for you.
What does my business need to do?
What your business needs to do will vary between the two models listed above. In short you will need to:
Verify your insurance company will allow for student learners
Identify an area or areas that a student or apprentice can work in
Identify a wage scale with increases
Identify a school partner
Choose one of the models listed above and start the application
Business forms you will need

Application
Job description
Orientation
Training
Safety manual
Employee handbook
Skills test

Hiring process
Training plan
Safety plan
Performance evaluations.
Costs
Wages
Mentor and human resources time
Insurance
Resources that may be available to assist with costs/investments
Here are a few work-based learning/on-the-job training programs that can reimburse partial wages to your company and provide wrap around support services to student/employee, including
Forms
What's in it for your business
Develop your future talent pipeline
Reduce hiring and training costs
Increase competitive advantage in recruitment and employee retention
Limit turnover
Make meaningful investments in your local community
Engage more employees
Measure impact
Provide support to local schools and education initiatives.