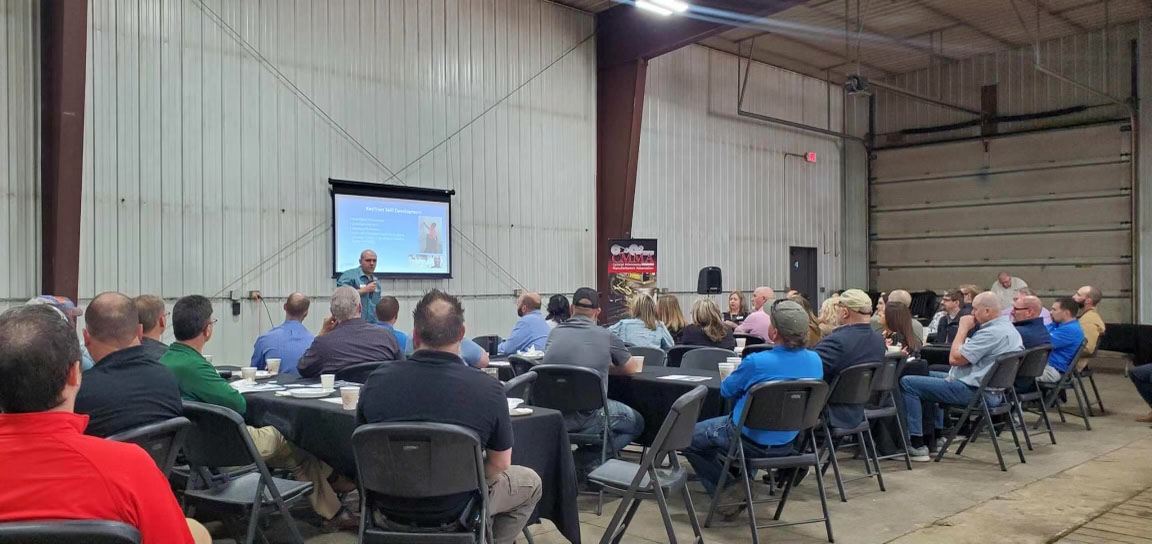 CMMA breakfast meeting at Dahmes Stainless in May 2023.
A strong organization is created by the engagement of all members and functional committees.  CMMA members are strongly encouraged to serve on one or more of the following working committees:
Programs
Marketing
Membership
Government relations
Workforce
Golf.
To the extent possible, committee meetings are held via conference or Zoom calls with follow-up communication via email to minimize the time commitment for our members.
To join a committee, please email the office.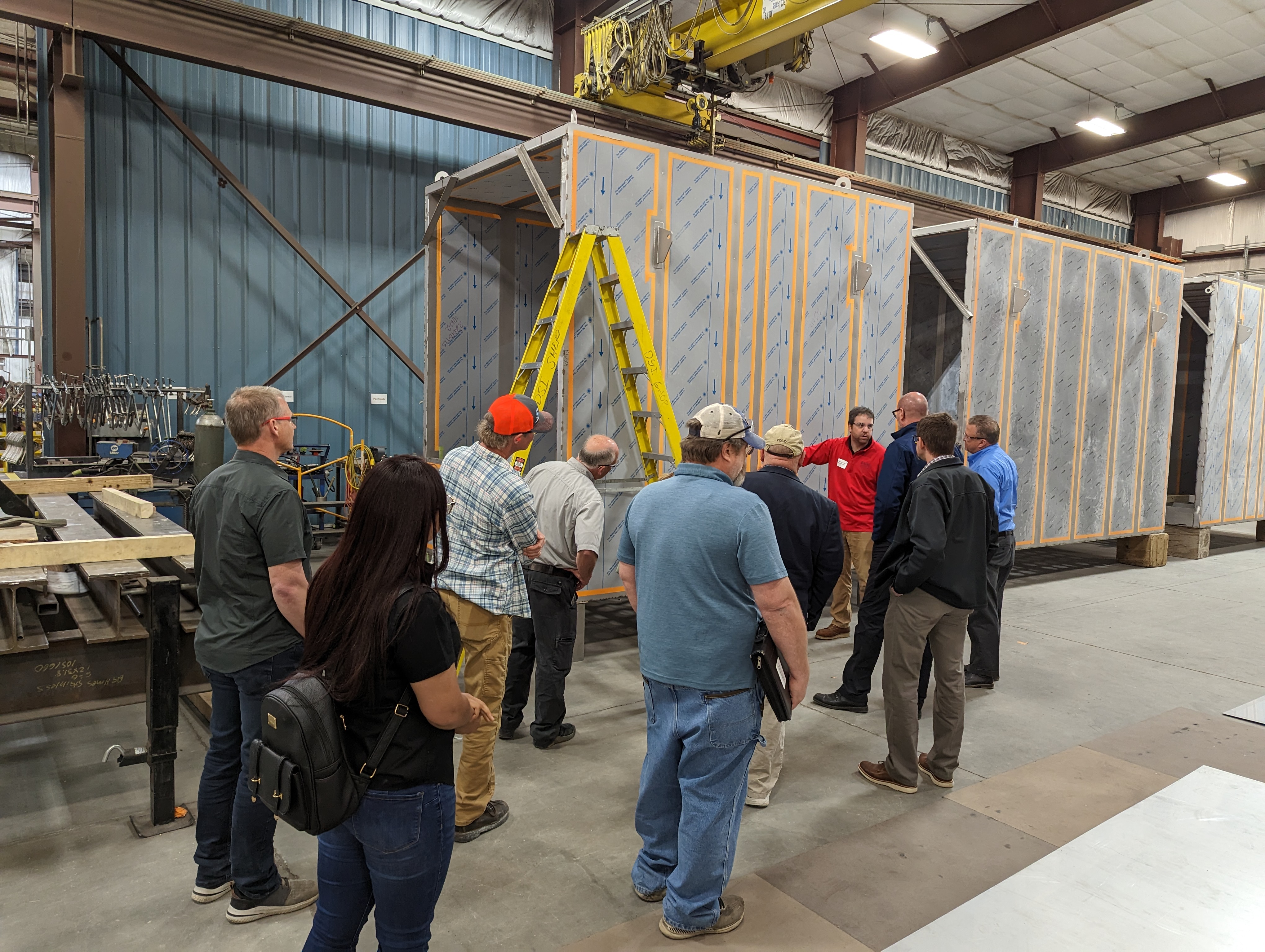 Tour of Dahmes Stainless during CMMA Meeting in May 2023.